Admission Crew, LLC was founded in 2010, in Fremont, California by Dr. Archana Sudame after working individually with students on college and graduate school admissions since 2003.
With our convenient locations in Dublin, Fremont and Cupertino, we serve the greater San Francisco Bay Area including Berkeley, Cupertino, Danville, Dublin, Fremont, Mountain View, San Ramon, Santa Clara, Santa Rosa, Saratoga, Sunnyvale, and the Peninsula.
Our passionate college advisers offer highly personalized, boutique services, to a small group of local students, and domestic and international students from India. We are extremely conversant with private and public college admission requirements for US-based colleges.
To ensure that our philosophy and independent college admission consultants are a good match for you, we encourage students and families to make use of our initial 90-minute paid session. Our commitment, passion, in-depth knowledge, college insights, extensive experience, clear and objective advice, and unique expertise in STEM, social science, and business fields, have created a base of loyal clients who continue to support us through referrals and references. We are eternally grateful for that and celebrate the success of every student we have ever served.
Our College Advisors
Dr. Archana Sudame: Founder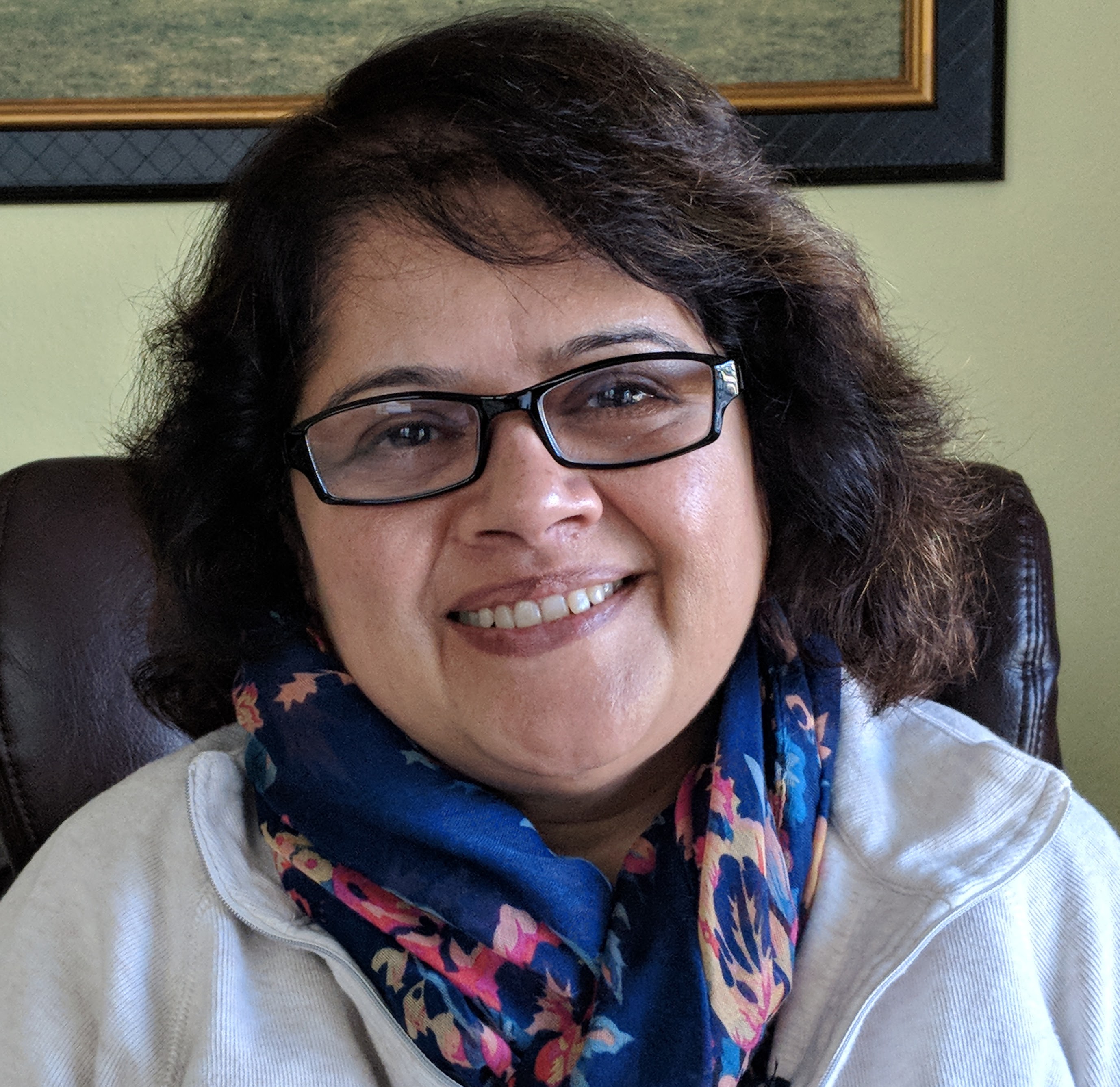 Archana
has worked in the field of college admissions since 2003, as a college and graduate school admission adviser. Her primary expertise is in STEM, social science and business majors, as well in the pre-med track (with any science or non-science major).
Archana taught Environmental Science, Cell Biology, and Microbiology to college and university students for over eighteen years and mentored several undergraduates during her career at Rutgers, UC Berkeley, and Santa Clara University. She has also served as an external college admissions reviewer for one of Bay Area's premier private colleges.
Archana holds a certificate in College Admission Counseling from U.C. Berkeley and is a member of NACAC, WACAC, and HECA. She is also a professional member of IECA. She has traveled extensively and visited over two hundred universities and colleges across the United States. When visiting colleges, her emphasis is on meeting with students and faculty members, going to their individual labs, and visiting various departments to get a realistic perspective on undergraduate engagement in research. Archana's young clients think of her as a consummate educator and educational adviser. Her astute observations and in-depth insights are especially appreciated by families that are not yet acquainted with recent trends in college admissions and undergraduate education.
Archana serves as a mentor to many independent college consultants across the Bay Area. She has been a guest speaker at local schools, professional organizations, charity events, and WACAC conferences in the past. She is a presenter on Radio Zindagi 1170 AM as of March 2019. The purpose of her show is to demystify the process of college admissions for immigrant families in the Bay Area.
Saroda Chattopadhyay: Fremont and East Bay

Saroda
is a passionate college adviser who supports students in navigating the complex UC and private college admissions process. She holds a certificate in College Counseling with distinction from UCLA. Saroda enjoys the process of brainstorming college application essays with Admission Crew students. Her patience and compassion help students find their essay voice easily. She also helps students select high school courses and summer activities based on the student's strengths and interests.
Being an educator for more than a decade, she is very knowledgeable and can effectively communicate with students and parents, creating a relationship of trust. She takes the time to understand students' needs and guides them accordingly. She is able to ease the anxiety and confusion of students and parents regarding the college application process guiding families to find the best-fit college for the student.
Currently, Saroda is a member of HECA and WACAC. She attends professional conferences periodically and goes on college tours to stay updated on the college admissions process.
As an educator, Saroda has won several grants and awards including California State Finalist for the Presidential Award for Excellence in Math and Science Teaching. She holds a double Master's Degree in Electronics and Telecommunications.
Our Essay Experts
Jeanetta Jones Miller: College Admission Essay and Personal Statement Expert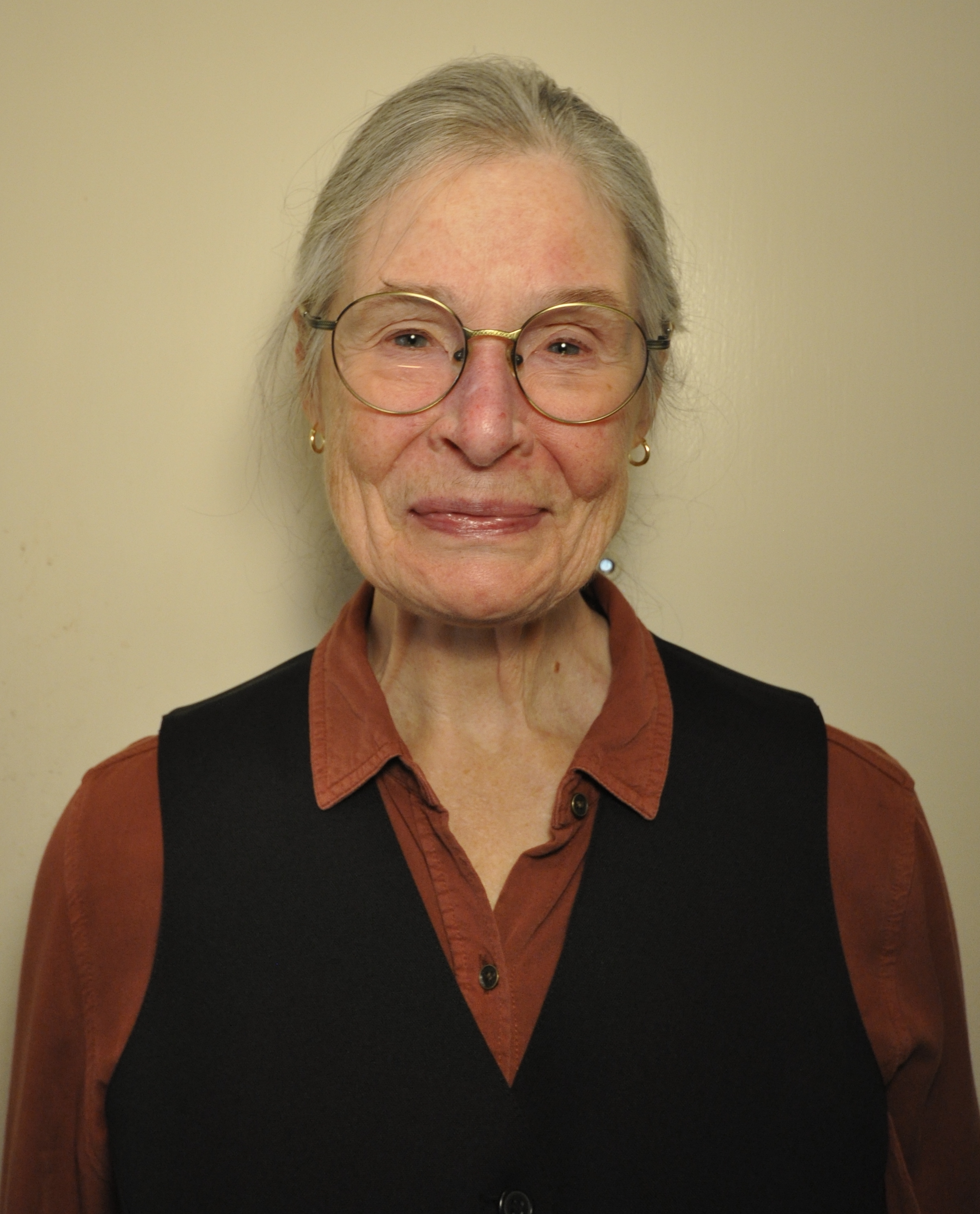 Jeanetta
has over twenty-five years of experience teaching high school English, especially juniors and seniors. She has had the opportunity to respond to thousands of student essays and enjoys helping students find creative ways to communicate effectively in their own individual voices. Jeanetta not only teaches writing, but her nonfiction has also been published in California English, English Journal, and Connecticut English Journal. She has written a widely circulated article called "A Better Grading System" and is currently working on a collection of creative nonfiction. At Admission Crew, with her excellent editing skills and writing experience, she offers the final feedback on college admission essays.
Johanah Hernandez: UC Essay Expert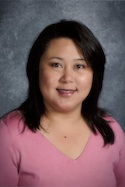 Johanah
has almost twenty years of college and career advising experience with diverse students and parents; thirteen years as College & Career Adviser at a local high school and five years as a Freshman/Transfer Application Evaluator at UC Berkeley. She obtained her certificate in College Advising and Career Planning, UC Berkeley in 2010-11.
Vasanta Kottapalli: STEM Programs and Essay Expert
Vasanta
is passionate about helping middle and high school students discover their potential through hands-on scientific research. She has over twelve years of experience with Science Fairs and Competitions, with several more years of employment experience as a Silicon Valley engineer and mentor. At Admission Crew she helps students identify projects, find resources and solve scientific problems. Primarily, Vasanta counsels science and engineering-oriented high school students in planning year-round extra-curricular activities and summer activities and with her excellent essay and technical writing skills she trains them to write effective college admission essays during the application season. Currently, Vasanta works part-time with Admission Crew students on a case by case basis
Social and Emotional Skills Empowerment Coach
Nivedita Krishnaswami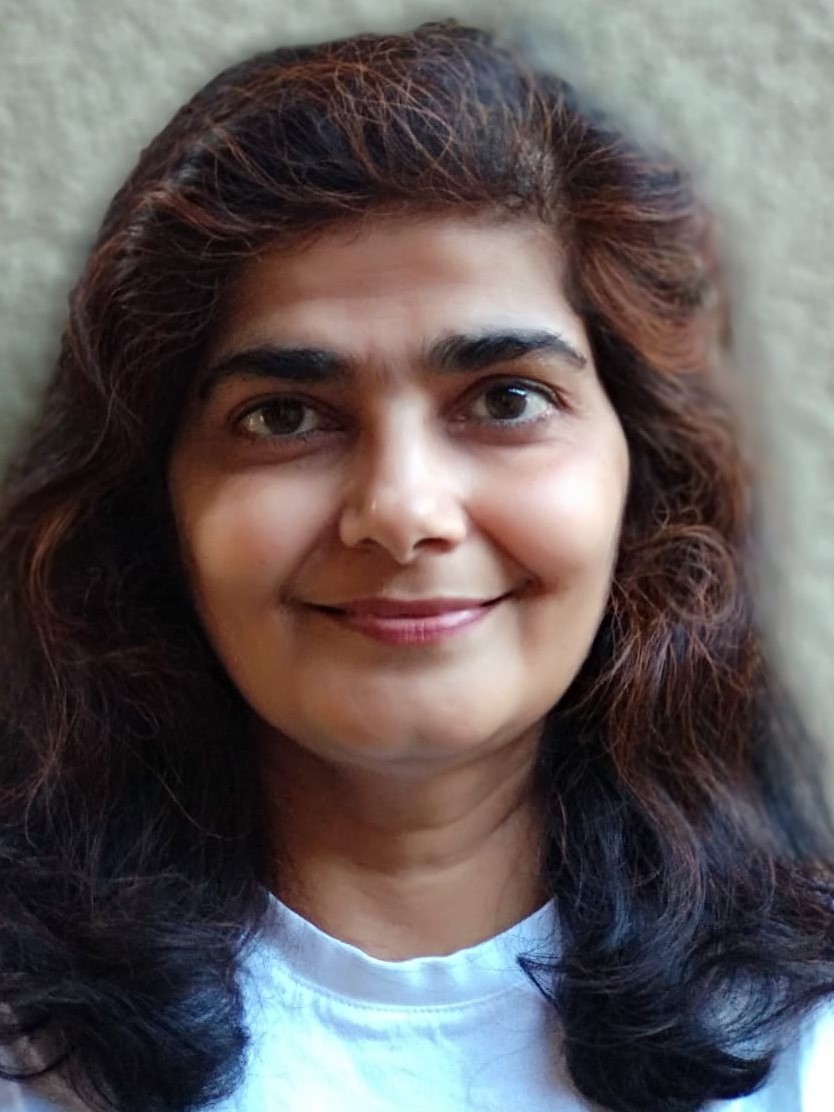 Nivedita
is a trained Child and Family Counselor, with an experience as a school counselor for over 12 years. She has worked with children with different needs across different age groups. She has a strong background in Life Skills Training and Counseling. Nivedita has conducted many need based training and workshops for students, parents and for the teachers and faculties of different educational institutions.
Nivedita is a trained Life Coach from CTI, The Coaches Training Institute (https://coactive.com/), one of the largest in-person Coaching Institutes. The CTI coaching curriculum is accredited by the International Coach Federation (ICF). Currently, she is employed with San Ramon Valley Unified School District (SRVUSD) as a Sr. Intervention Para. She helps children with social/emotional/behavioral challenges through non-directive therapy. She offers Life Coaching to high schoolers, parents, individuals and families in need. As an empathetic coach and educator, she engages and motivates her clients and students in taking up and overcoming challenges to reach their goal. Her thorough understanding of human psychology and behavior enables her to work with individuals of all ages.
Our Premed Associate
Rob Humbracht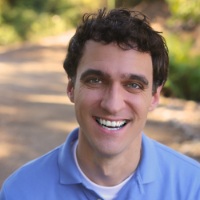 Rob
has worked with 500 pre-meds and counting to help them achieve their medical school dreams. When not working with students, he travels the country presenting at med school admissions conferences. He also founded and edits the most popular pre-med blog,
The Savvy Pre-Med.
Rob's favorite moment of the admissions process is the phone call from a student who finally got in after never thinking they could. Rob's company, Passport Admissions, helps students figure out how to stand out (both in and out of the classroom), develop their essays, and find and apply to the right schools for them. Passport offers free introductory meetings for Admission Crew students and families interested in pursuing a career in medicine. You can contact Passport here.