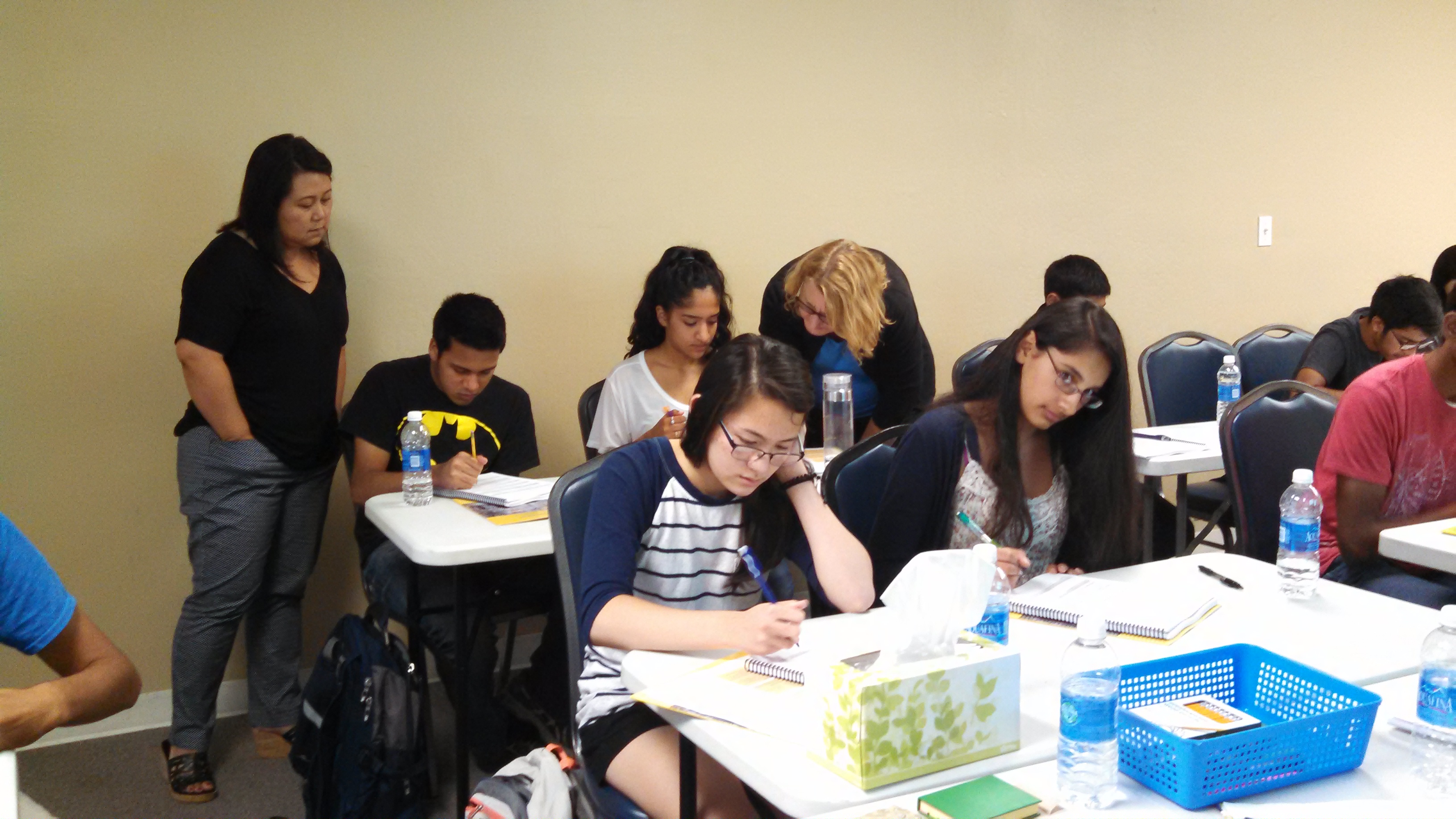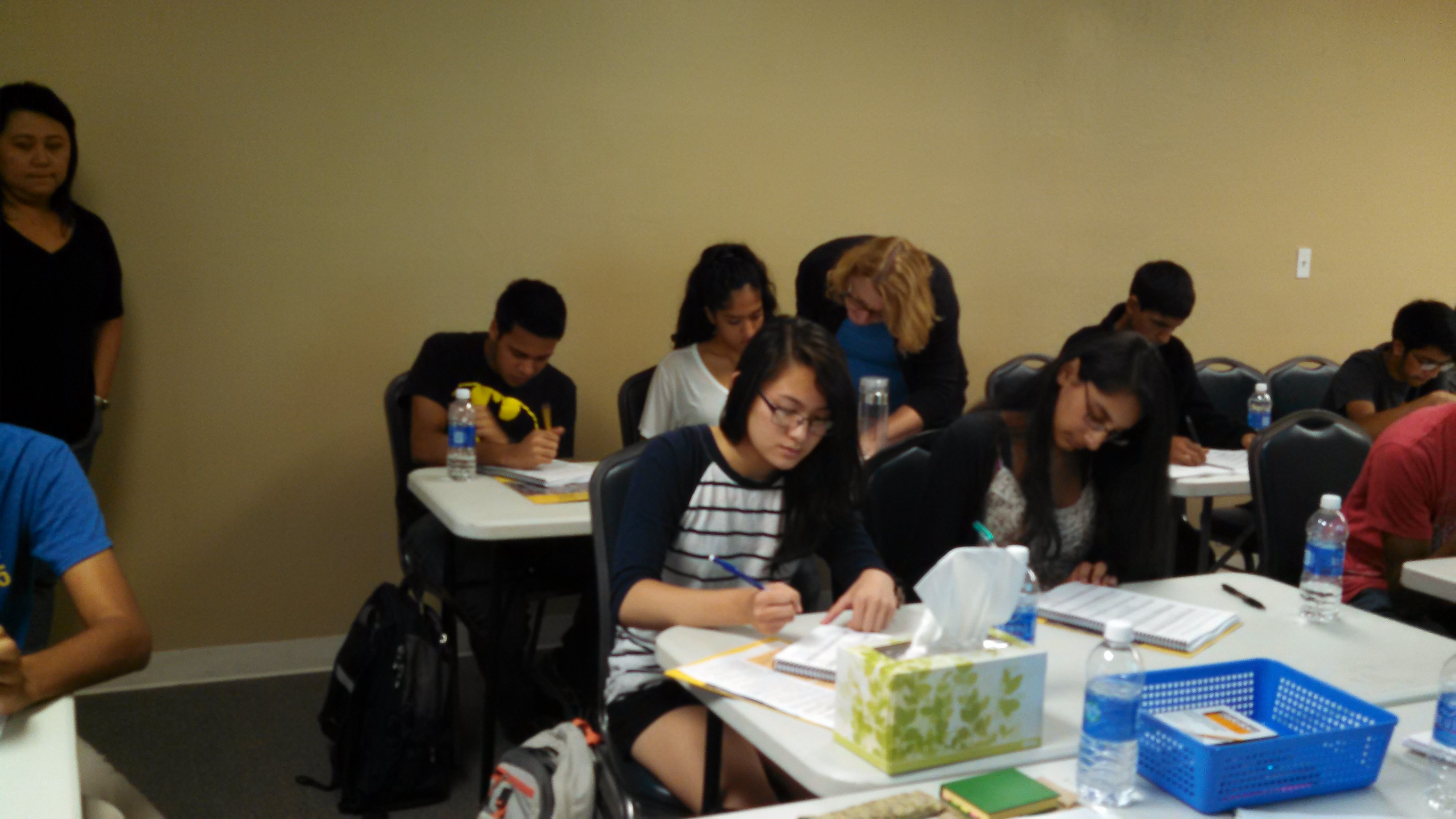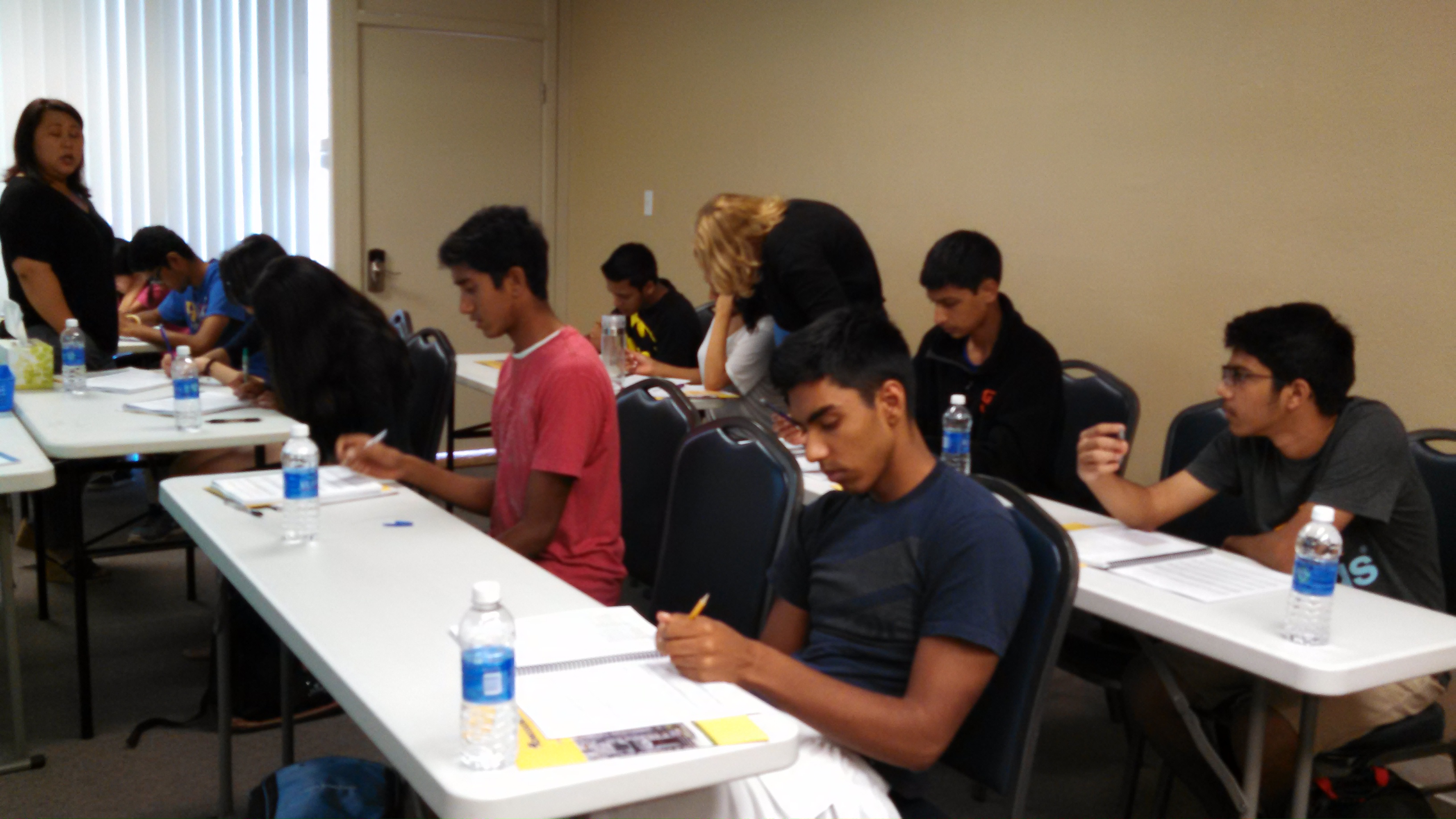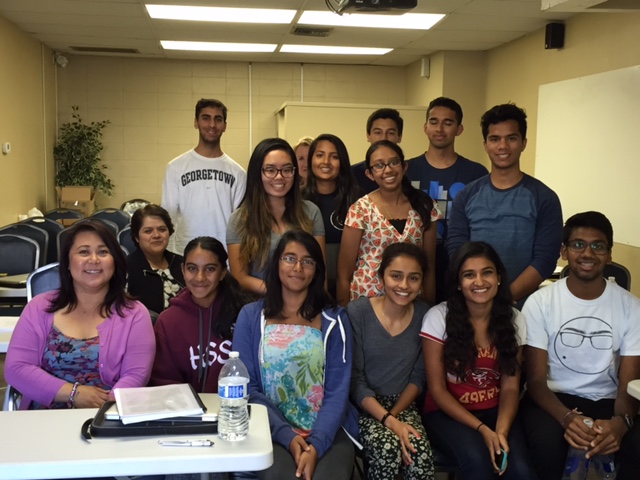 Each camp runs for one week. There are four online sessions from Monday to Thursday. Friday is for self prepration. And there is an in-person session on Saturday.
Mon - Thurs
Online
Friday
Preparation Day
Saturday
In Person
Camp1 July 22 - July 27
7pm to 9pm
No camp
11am to 6pm
Camp2: Aug 12 - Aug 17
7pm to 9pm
No camp
11am to 6pm
Our essay camps are small group workshops (with students-to-advisor ratio of 6-to-1) followed by five hours of one-on-one individualized sessions in which students learn the art of writing personal statements for colleges.
Students are coached in small groups on the basic art and science college applications. They learn to communicate effectively with college admission officers and learn to be savvy during college interviews; formal as well as informal.
Students are able to comprehend the subtle differences between the holistic and comprehensive admission processes, as well as the objective and subjective matters of college admissions.
Each year we spend hundreds of hours updating our knowledgebase with the latest information in college admissions. We then create a unique and up-to-date workbook exclusively for our summer camps. Every aspect of the application and admission process is covered in this workbook.
Admission Crew's summer camps are time tested and students have benefitted immensely from them in the past. We cover a lot in just two weeks and by instructing students in small group, we are able to keep the fees affordable for everyone.